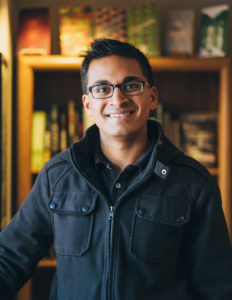 Welcome!
My name is Azren, aka "Azren the Language Nerd". I love learning and teaching languages. Currently I speak English, French, and Spanish fluently. I also speak Mandarin and Gujarati at an intermediate level. My main focus right now is to be able to speak 8 languages at a near-native level before I turn 45. The languages that I'd like to speak by that time are:
English
This is my native language. I already speak it fluently and have strong reading/writing abilities.
French
I started learning French when I was 5 years old because I attended a French immersion school. This meant that most of my classes were taught in French instead of English. I also studied abroad in France for five months and obtained a degree in French from the University of Calgary. I speak French almost as well as I speak English. My reading and writing levels are also similar in both languages.
Here are a few pictures from when I was abroad in France.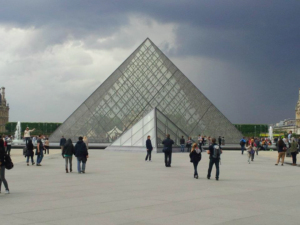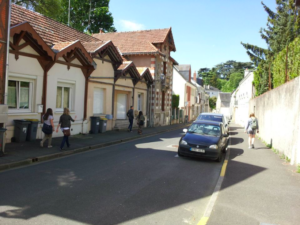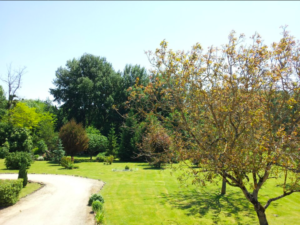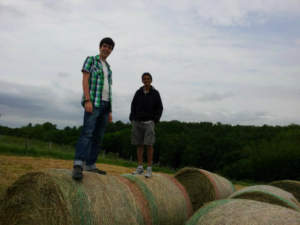 Spanish
I began learning Spanish when I was 16 or 17 years old. My first introduction to this language was through two classes that I took in high school. I loved them! Because of this, I chose Spanish as my second major at the University of Calgary. Apart from my classroom education, I also spent three months traveling, volunteering, and studying in South America. My level in Spanish is equivalent to my level in French. In other words, I am fluent and have a strong reading/writing ability.
Below you'll see a few pictures of my travels. The pictures are taken in Peru and Chile.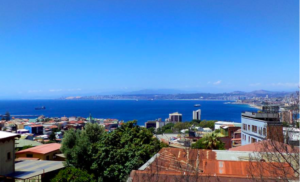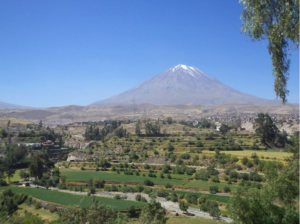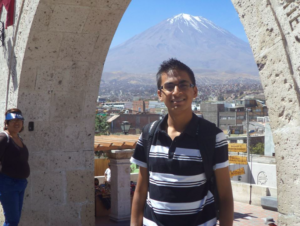 Mandarin
This is my most recent language. I started studying Mandarin in 2014 by taking two classes in university. In addition, I lived in Beijing for three months where I took intensive lessons for 20-30 hours a week. While living there, I also went as a tourist to Taiwan. I still have a long way to go with this language, however I feel that I should be able to achieve a near-native level fluency by 2021.
Here are some pictures from my time in China and Taiwan: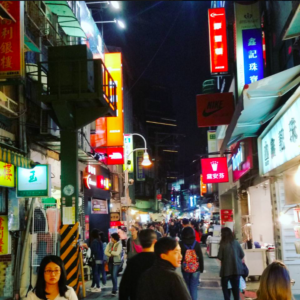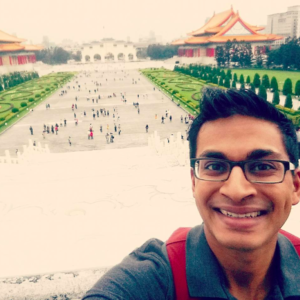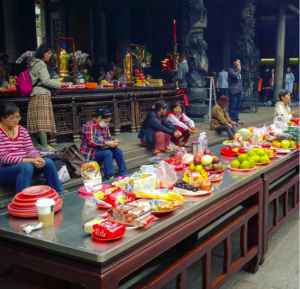 Gujarati
Gujarati is a language spoken in India and it is the language that I speak with my family. Although I have spoken it for my whole life, it is not my strongest language and I am actively striving to improve my level. For example, I have taken lessons with tutors and I studied for two months in Vadodara, India in 2018. I currently have an upper-intermediate conversational level and am able to read & write slowly.
Here are some pictures from when I was in Vadodara, India: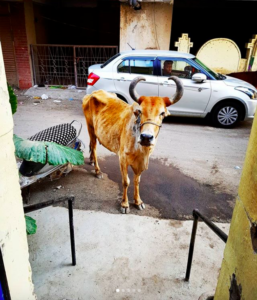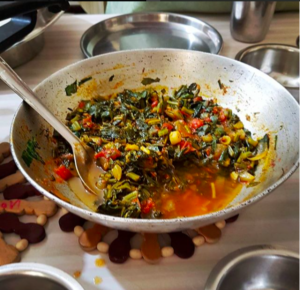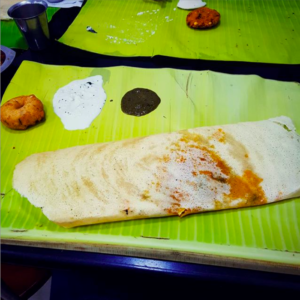 Hindi, Russian, and Arabic
I have not started learning any of these languages. I know a little bit of Hindi and I know the alphabet in Arabic. That being said, I don't know anything more than that at this time.
_____________________________
How it All Started…
Languages have always been a significant part of my life. Growing up, I spoke Gujarati with my family, French with my teachers, and English with my friends. However, my passion for languages didn't start until I was 15 or 16 years old when my mom signed me up for a three month exchange trip to France. I didn't want to participate because I was afraid of being away from home for such an extended period of time. That being said, I am glad that my mom forced me to go.
After coming back from France, I realized that I not only liked learning languages, but I was also good at it. For this reason, I took Spanish as an elective in high school. After finishing high school, I went on to study French and Spanish as my two majors in university.
Here's Where Things Get Weird
Even though I have loved languages for a long time, I didn't immediately choose to work in that field. As a matter of fact, for 5.5 years I ran a window cleaning business. From 2011 to 2014, I owned a residential window cleaning franchise while being a full time university student. Upon graduating, I worked full time for the same franchise as a General Manager where I operated central Canada.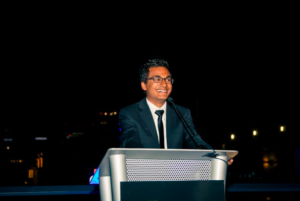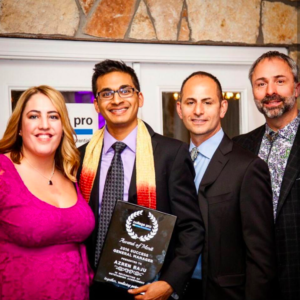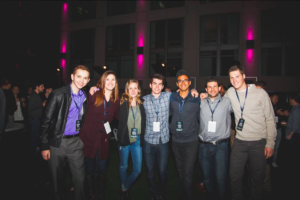 My 5.5 years running the window cleaning business was the most significant learning experience I have ever had. I learned a wide variety of different skills such as: hiring, leadership, coaching, conflict resolution, financial management, sales, management, organization, facilitation, and event planning. On top of these skills, this experience taught me how to work hard because there was always SO much to get done. In the first four years of the business, I worked 20+ hours per week on top of my regular coursework. During each spring and summer, I worked 60-80 hours per week to make sure I was successful. After graduating university, I continued to work 60-80 hours per week year round.
Everything Changed in 2016
In September of 2016, I stumbled across a video called "Teen Speaks Over 20 Languages" (see below).
This video lead me to discover a vibrant online community of language learning enthusiasts. I was so excited! I had always thought that I was alone in my passion for languages. About one week later, I decided to make videos online to share my passion with the world. I also stopped running the window cleaning business around this time.
Slowly but surely, I became more and more serious about my brand. I went from posting a few videos on YouTube per week to uploading daily on most major social networks. My goal was to share my language learning journey and provide helpful advice to both language learners and teachers. Here are all the places you can find me online:
Passion…But No Money
As much fun as I was having making content online, I was not earning any money. Therefore, I decided that I wanted to teach English, French, and Spanish. Using the skills I learned while operating the window cleaning business, I started looking for students. It was quite scary at first because I didn't know if I would be successful. That being said, I was gradually able to find enough students to have a full-time teaching schedule.
One of the most unique aspects about my teaching style is that I often do "Language Workshops". These are 1 – 5 day excursions designed to accelerate my students' progress. Here are some videos of excursions I've organized in the past. If you'd like to learn more about my language excursions or language lessons, check out the links below:
Events for Language Learners
Apart from teaching languages, I wanted to create a "language learning community" in my own city. As a result, I started organizing events for other language learners in my city. For example, I created an event called, "Language & Culture Exchange Dinner". This was a casual dinner that I organized every month for anyone interested in other languages and/or cultures. It was a hit! As I am writing this today, we usually have anywhere from 50-80 attendees per event.
I eventually changed the name of the event to, "Languages & Beer" as per the suggestion of a close friend named Jessie. This was a smart idea on his part and I am glad he made the suggestion. Here are some pictures from a past event. To attend one of our events and see our event schedule, check out the links below:
Calgary French Language Meetup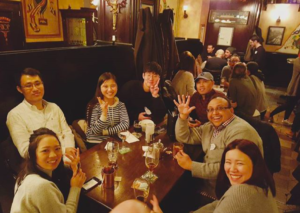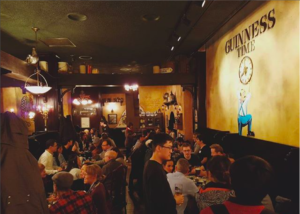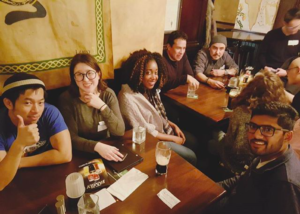 Random Coincidence, Random Opportunity
One day, life presented me with an unexpected opportunity. I had gone to my grandparents' house while my grandpa's friend happened to be visiting. It turned out that his friend was organizing a conference about languages and asked me if I would be interested in speaking at the event. I was pleasantly surprised and excited!  I gladly accepted the offer. Ever since then, I have spoken at a few different events and have enjoyed the experience each time. Below you'll find a couple of talks that I've given. If you'd like to have me speak at one of your events, please click here.
Political Correctness & Language Learning
LangFest 2018: Dialectal Differences and Empathy

I'm excited about where this journey has taken me so far and I can't wait to see what the future holds! If you'd like to contact me for any reason, or if you'd like to follow along my journey, check out the links below. Alternatively, you can send me an email by filling out the form at the bottom of this page.